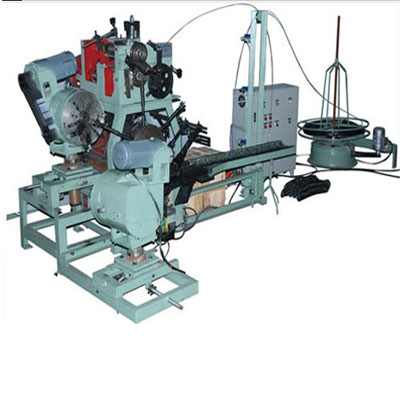 SS-80-1 Automatically Spring Coiling Machine
1.The coiling machine produces bonell type spring from steel wire. It is completely mechanical .
2.In a single production cycle, the wire is coiled to spring, knotted at both ends and heat treated.
The machine can make different coils springs for mattresses according to different heights and features.
3.A different wire diameter can be used to achieve a different degree of rigidity of springs and spring units.